Resource Rental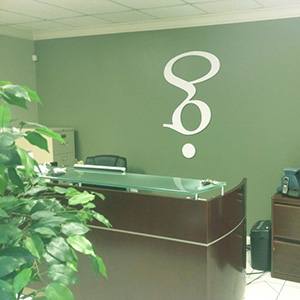 We invite you to make use of our resources for your next meeting, workshop, photoshoot, or video production. Our resources are in three different space that are available for an hourly rate. Become a monthly member to gain up to four hour usage per week for one low monthy price.
Our Resources
12-Person Conference Room Table


Price: $50/hr or $199/mo


Some and enjoy the use of our conference room table, located in our private executive grade conference room with two whiteboards and french door.



Video Production Suite


Price: $50/hr or $199/mo


Produde your next video blog, commercial, or training videos using our Sony HD camera and professional video lighting. We have two standing soft boxes and one overhead soft box for ideal video lighting.



30-Seat Workshop Seating


Price: $100/hr or $250/mo


We provide you with up to thirty chairs for your next workshop located in our 26' x 10' meeting space. Natural lighting from two large windows overlooking Dale Mabry Hwy make the environment professional and impressive. We also offer strobe lighting and backdrop stands for photoshoots in this space.
Disclaimer
Our resource rentals are not an offer for the leasing of space. It is a rental of the equipment and resources in one of three spaces in our facility. All resources are subject to availability including our monthly usage plan. Please call (813) 441-9814 x 200 for more information.